Bottom-up Planning
Why use Allocatus for Bottom-up Planning?
For reliable resource planning, all activities of all employees must be recorded (full-time recording)
In addition to real project activities that require central planning by the project manager*, this also includes other activities such as day-to-day tasks or small orders. Central planning by the project manager is time-consuming (top-down planning), so decentralized planning by the employee (bottom-up planning) is suitable for this.
With the Allocatus Outlook Add-In, the employee plans these activities in Outlook and links them to a process in Microsoft Project via the context menu.
Allocatus transmits the corresponding planned working time to the associated Microsoft Project project plan.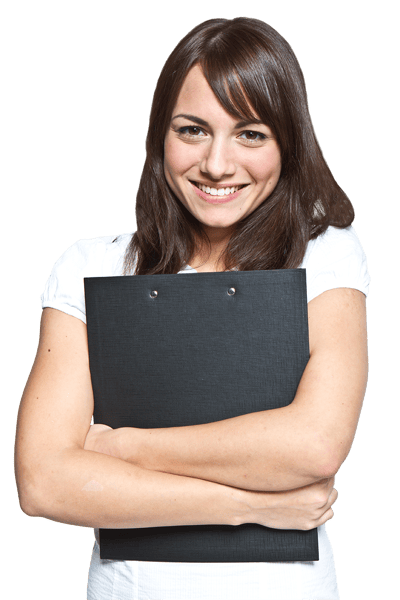 How to use Allocatus for Bottom-up Planning
1. create operation
The project manager creates a task with duration 0 in MS Project and assigns a resource to it.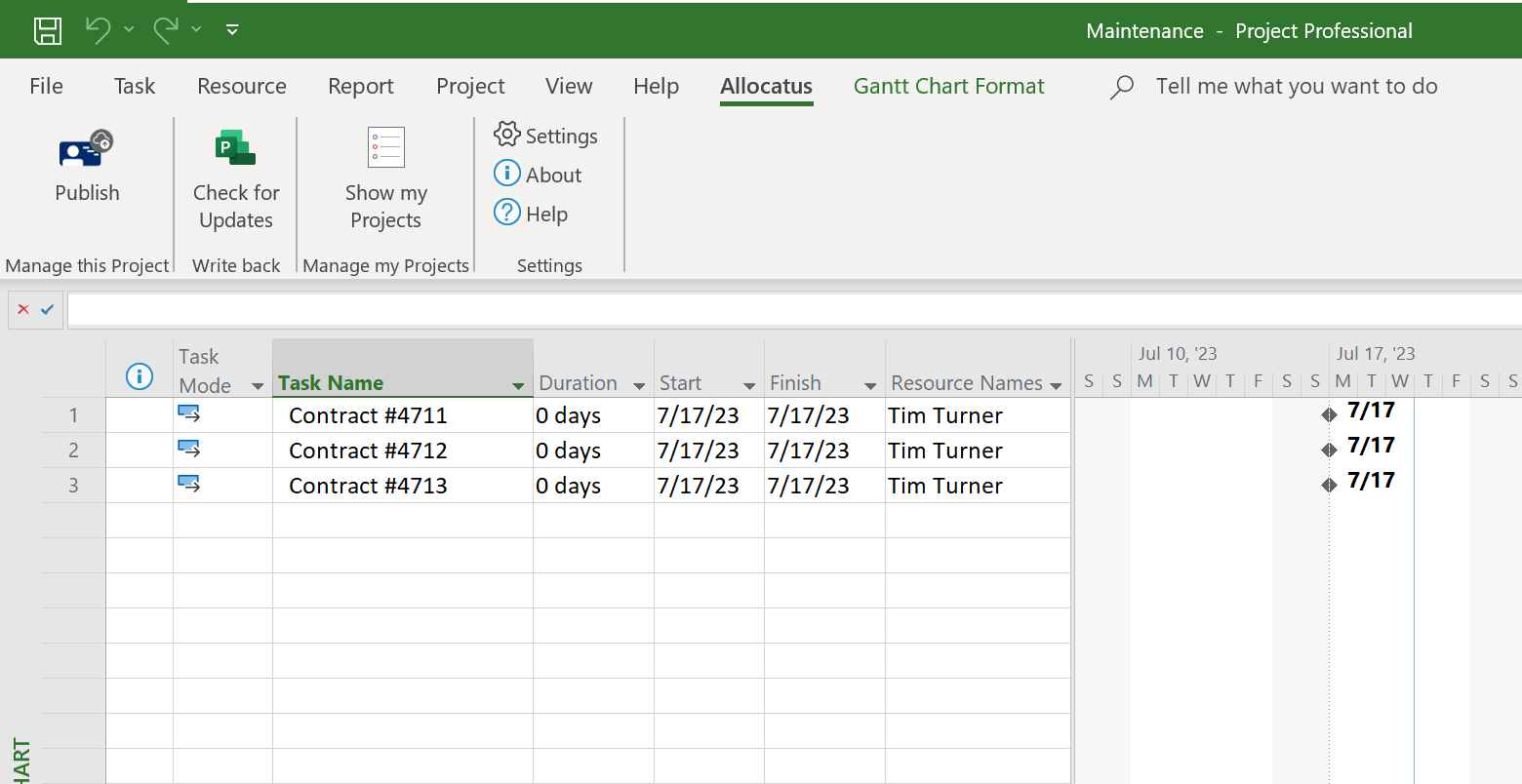 2. notice to the employee
The team member receives a request to complete a task, such as a support case.
3. Link Appointment With Project
The team member creates an appointment in Outlook and clicks Link Appointment and select the task from MS Project.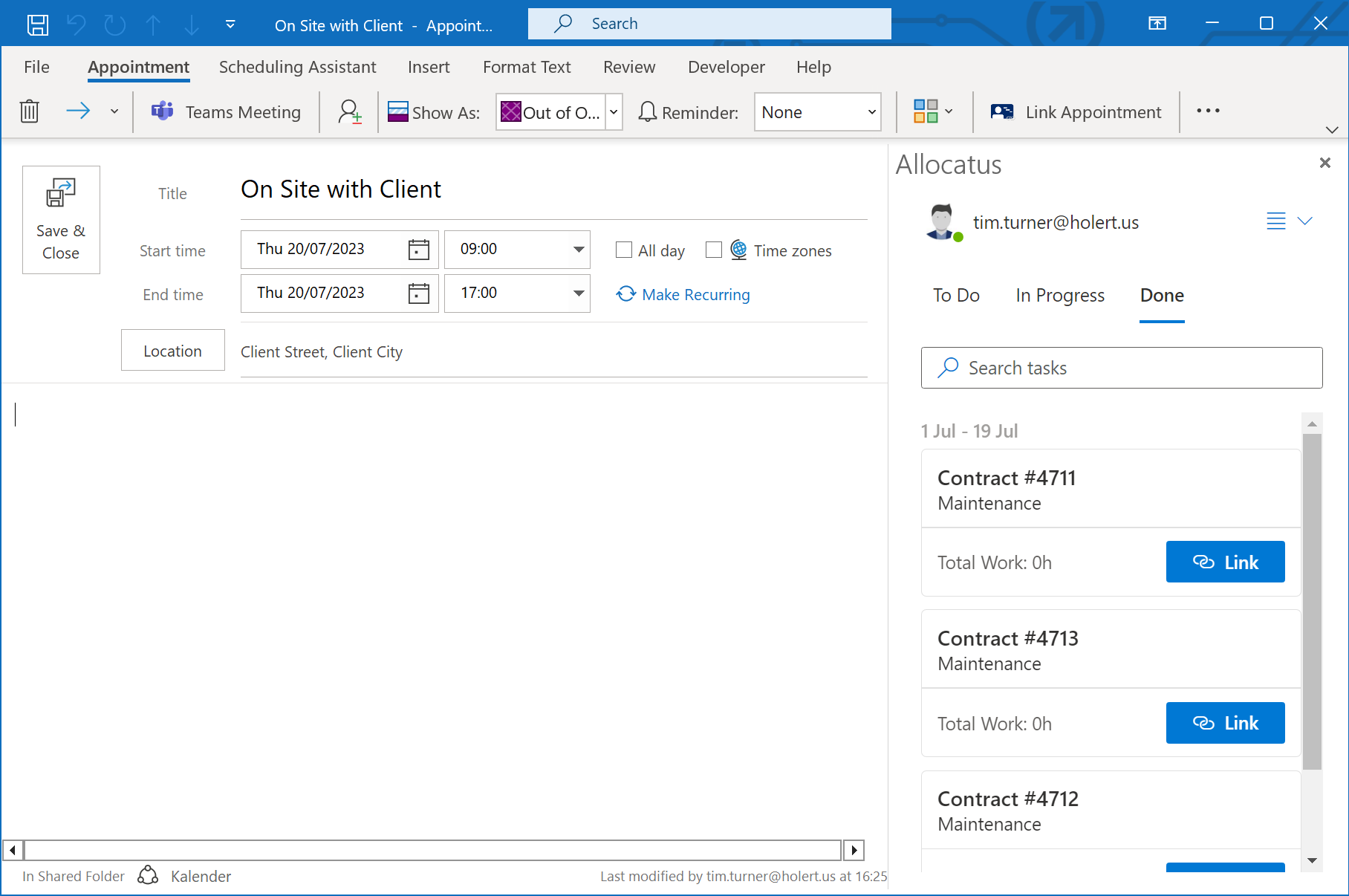 4. automatic categorization
4. Once the calendar entry has been linked to the project, the appointment will automatically be assigned the Allocatus category and will be grayed out.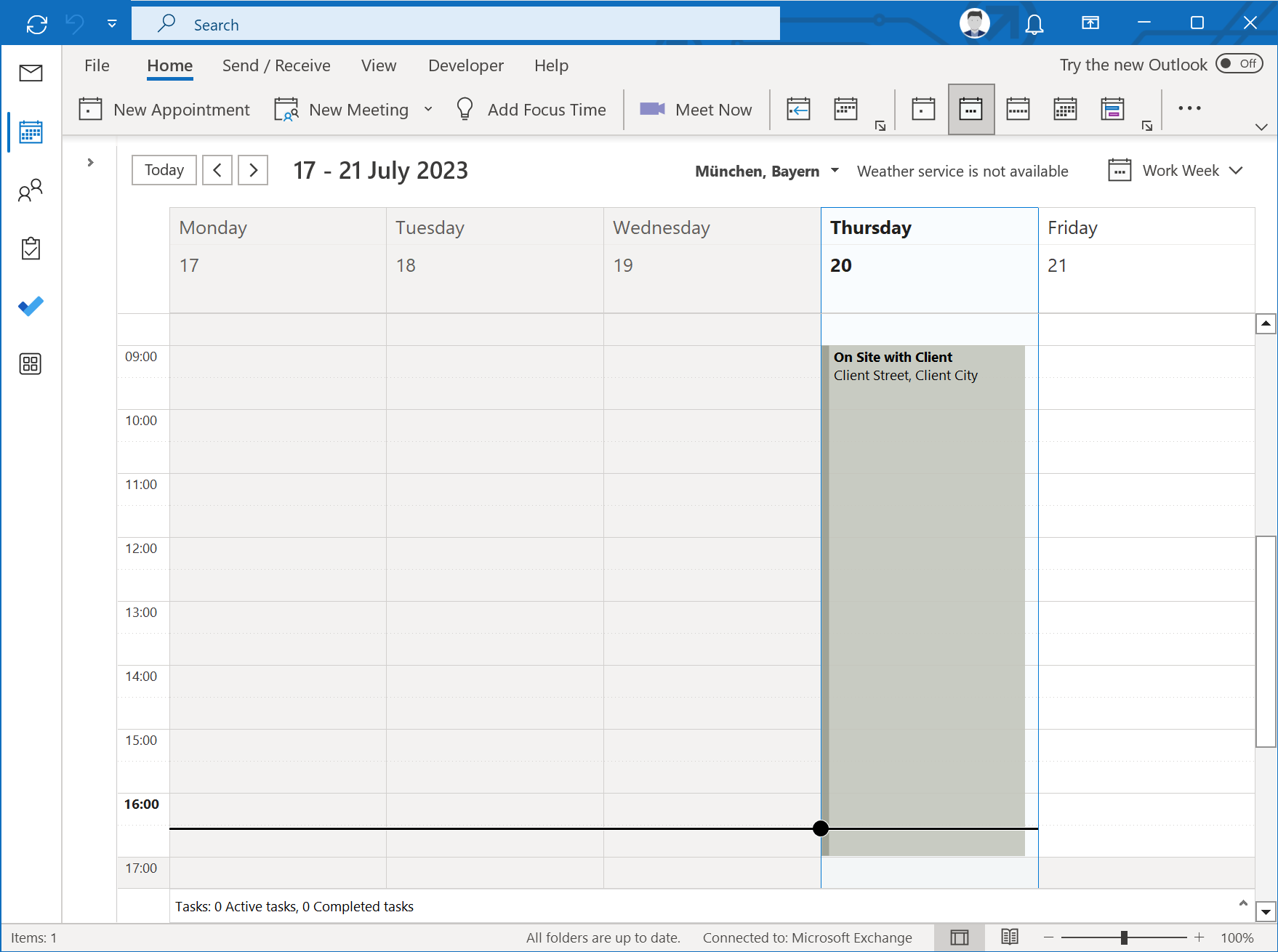 5. automatic adjustment of the operation
5. Allocatus automatically updates the project in MS Project and assigns work to the issue. This ensures the visibility of the work in all reports and projects. In this way, all project managers know that the employee is not available on the dates communicated and can coordinate their planning accordingly.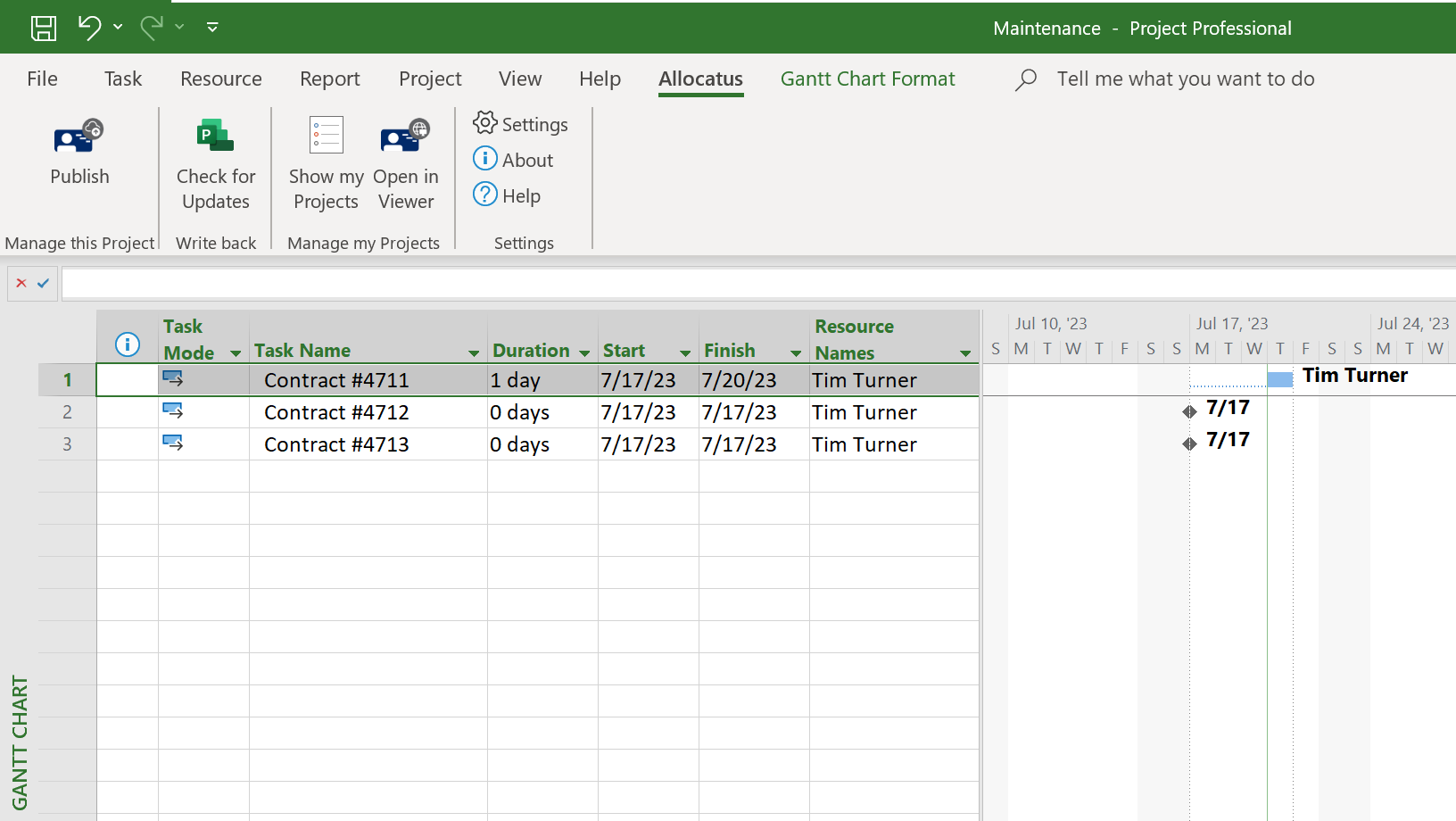 Advantages
Team members can create an appointment in Outlook that can be recorded in the project plan without involving the project manager.

Project managers can save time and still control budget and resource availability.